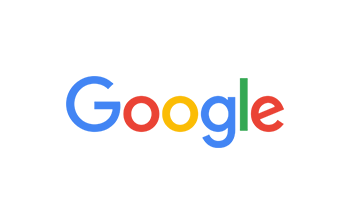 By Ruchell Alexander on Aug 07, 2018
I appreciate the work these guys do. Thanks again Mike for sticking by your work, I've been very pleased with my enhanced sub woofer upgrade to my factory stereo, although sometimes cumbersome to take it (the J.L Audio subwoofer cabinet) out on those rare occasions where I might have to move luggage, I couldn't live without my bass amp system , especially the dial that you added to allow me bring in as much or as little of the bass and sub bass frequencies, thanks team!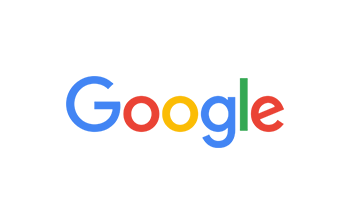 By alejandro montoya on Aug 07, 2018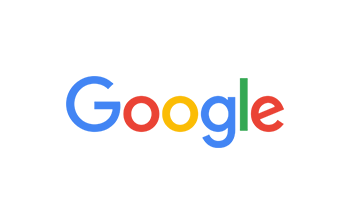 By kheya B on Jul 28, 2018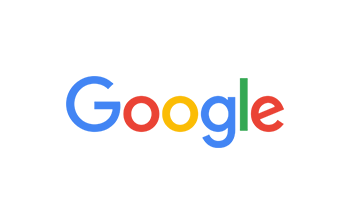 By David Archuleta on Jul 22, 2018
Buyer beware - prior to any purchase make sure you understand what you are purchasing. Had a touch screen stereo installed yesterday and was quoted $299 + harness (either $39 or $139) + $40 for mounting kit. Was asked if i wanted the microphone installed for an extra $20. Long story short - final bill was $600 and the invoice references parts and labor and necessary shop supplies. While driving home, we discovered that the satellite radio does not work - when asked about it, the guy at the shop said it would cost an extra $125 to make it work or I could have a less expensive version of the receiver installed at no additional cost and the satellite would work -- makes no sense whatsoever. Tried giving my business to a local company instead of the big box stores - talk about a mistake.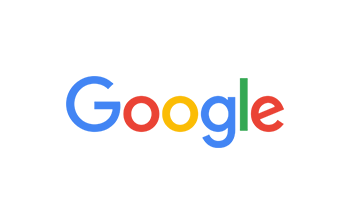 By Tanya Lucero on Jul 20, 2018
As always exceptional customer service!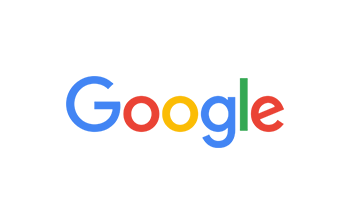 By Michael Sanchez on Jul 02, 2018
Miguel knows his stuff but the installers seem to not quite know what they are doing sometimes and misswire things upon install.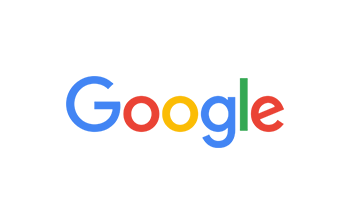 By Charnes Chiu on Jun 19, 2018
Had an issue with solenoid relay in an upfitted Sprinter. My upfitter called Mike, explained the issue. Mike was very professional and got me in and out quick with the problem fixed. Derek the technician was superb. Derek is super knowledgeable and has tons of experience from high end audio installer in Vegas. If you need car electronics or audio installer or fixed...Mike and Derek will get it done right. Thank you Mike and Derek!!!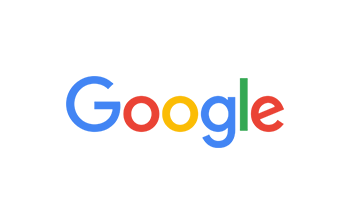 By John Torres on Jun 17, 2018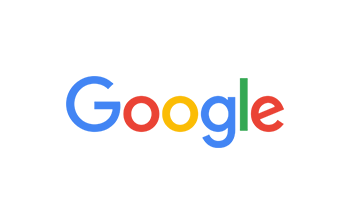 By Joseph Annon on May 26, 2018
Much better customer service than previous visits. Very helpful and knowledgeable.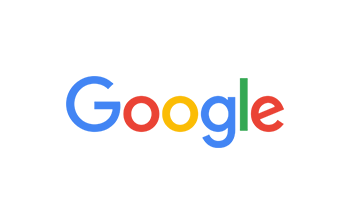 By james mason on May 25, 2018
If I could I would give this place a 10 star! my system came out sounding great, my alarm system works flawlessly and I would recommend this place to everyone I see, they gave me great pricing and did a killer job on the installation! THANK YOU AUDIO EXPRESS CREW!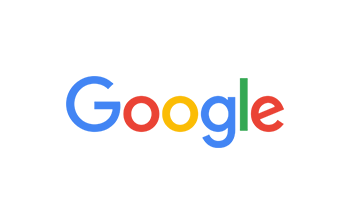 By Bryce Emley on May 15, 2018
Came in, got a ballpark quote, and had my unit installed in under an hour. Service was priced as quoted, but I did need to pay for some extra hardware, which is understandable since the stereo replaced a different model and brand.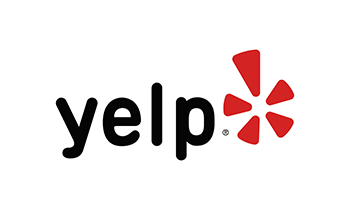 By David S. on May 09, 2018
Never go there,,the guy that runs it didn't learn to be nice,, coustomer returning means nothing to this food guy,,yes they call him food! Ass hole is better Save your stress for you health,, He doesn't guarantee his work, I had to go to Abu to solve my issue with the Santa Fe store,, check out reviews and see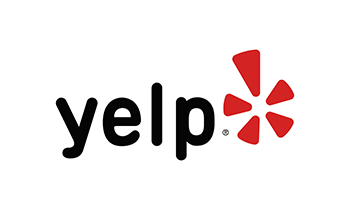 By Diane M. on May 09, 2018
Miguel aka Food is awesome. My husband and I have taken all of our vehicles for sound systems, reverse cameras and anti theft devices and he always takes care of us. Thank you Food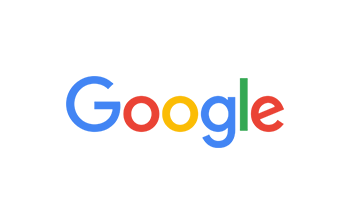 By Veronica Gonzales on Apr 21, 2018
First time getting something installed there. Charged me $20 to plug in a cord that was previously ran without making me aware of the cost first. $20 to literally just plug it in. Overcharged me on other stuff which amounted to $60 store credit, as if I'm gonna go back. I wasn't aware of the no refund policy until after I paid and looked over my overpriced receipt. Very disappointed.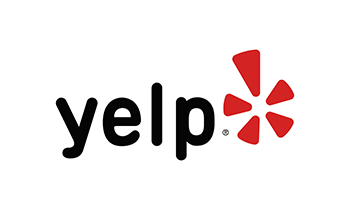 By Denise H. on Apr 19, 2018
NO comment on this business at this time. Thank you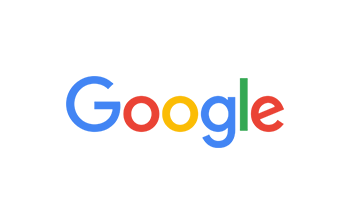 By Gabriel Pittman on Apr 19, 2018
Did what was expected. No problem.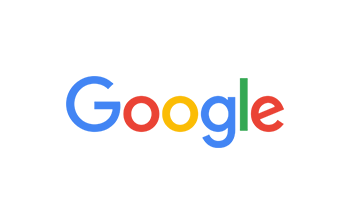 By Daniel Garcia on Apr 17, 2018
With the time we are living of so many car theft, wanted to keep my vehicles secured with an alarm system, appreciate the fact they help me get it financed, what I don't like is that they ended up messing up my request for one of my vehicles, also they offer me a discount for bring two vehicles but give me no discount, and they never give you a previous estimate before installing it on the car.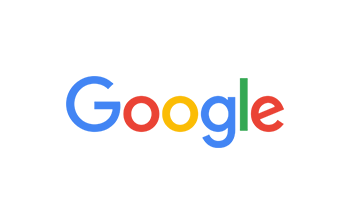 By Bb Bb on Apr 16, 2018
I went in to see how much I could get financed for to have equipment and install. I was approved for a certain amount and told them to not use all the amount which was approved. At the end of everything I learned that the final cost was way over the amount that was approved. They have JL Audio and kicker equipment that I was looking at. They will press you to go with the JL Audio brand because it cost more. They had me go in a few times to get the factory radio to work with the new equipment and couldn't get it to work so I had to get a new stereo. They didn't turn the volume up on one of the amplifiers and gave me subwoofers in the box that were on the floor itself and was not open from a cardboard box so it was probably used because the rubber on the woofer had a little mark on it. I said I wanted a new subwoofer box and they said that's all they had and that I could go to a different location to get it switched. I went to a different location and told them what happened and they told me they couldn't do that. The district manager seems like he cared about my situation but after a while, he stopped caring. Because I wanted to factory radio to work with the equipment, they refused to refund me anything besides the install price and the uninstall price and still charge me for something I wouldn't have. I agreed to keep everything and made a dispute with the finance company telling them everything about this. It seems like the guy at the store didn't want to pay the finance company back of what they paid on my behalf so I can have credit. I should have listened to all the reviews about this before having them do the work on my vehicle. They make you believe what you want to hear but then they take too long to get what they're supposed to get done. The first time I was there and had that new radio put in, if it just right with the faceplate flush with the dashboard. The second time I went back for them to look at putting in parts to make the factory radio work, they didn't put the radio back in the right way so I had Best Buy look at it and they couldn't fix it either. The second time I went back and they claimed they had ordered a part to have the factory radio work with the other equipment and they said they're waiting for the delivery from the delivery service. When I was there the second time hoping they already had the part at the time they told me they would have it, the install guys come back from getting the part from somewhere that look like it didn't come from a delivery service. It seems like they lie to you to try to be friendly to get your service. This is a long review and I'm not sure if I mentioned already about that they don't list their store prices anywhere in the store. Another location I went to so I could exchange the subwoofers, they had prices listed in the store. It seems like this Santa Fe location doesn't have prices in the store so they can try to rip you off and I believe that's what happened with me. I suggest everybody go to Best Buy for your equipment and the install or learn how to do the work yourself and save a lot of money in trouble that I went through.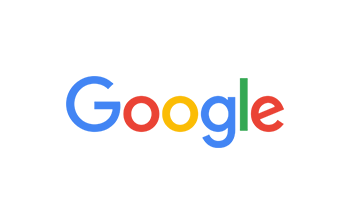 By Bb Bb on Apr 16, 2018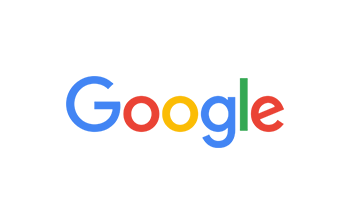 By starr adams on Apr 06, 2018
Manager is totally shady and surprisingly rude to customers. While I was waiting for my invoice I watched him argue with two separate people! Very unprofessional! Asked me how much I would like to pay, After charging me double what he quoted! Technicians are very nice and helpful management is the issue.