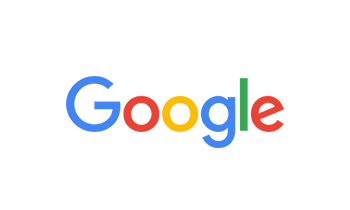 By Bryan Catanach on Sep 09, 2019
I think most of the people leaving negative reviews here lack the understanding of car audio systems and how they really work. If they did understand, then they would know that prices are fair and the staff really knows what they are doing. People always want a discount or something for free. Audio Express is a business not a welfare agency. Educate yourself on these systems and then you will realize that Audio Express Santa Fe is doing things right. Started coming here in 2014 and have been coming back ever since.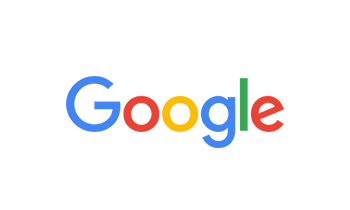 By James Jurney on Sep 07, 2019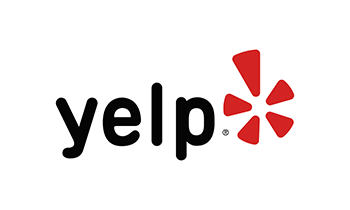 By Jordan L. on Sep 03, 2019
Please don't waste your time at this Audio Express. There's a definite reason why the rating here is so low. I called the audio express in Abq and told them about my issues and they said please just come in and they would take care of me as I had already spent over $500 getting work done well aware of their installation guarantee. I came into this location to get work done and the manager was super rude right off the bat. He had his workers asses what was wrong (very basic simple issues) and then refused to fix them after I brought up the installation guarantee. He accused me of trying to get things for free. It was easy to tell this guy didn't like me the second I walked in. I called the branch in Abq and they apologized for this managers terrible attitude and said they would be happy to fix all my issues no problem. The workers were respectful but this guy was the worst. Come to Abq where they treat you right!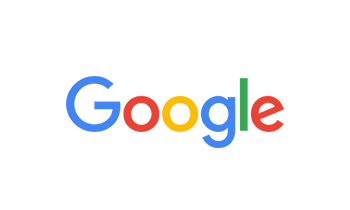 By Roberto Torres on Aug 22, 2019
The work was done in a rush and thus my feeder wire from the battery broke yeah broke off because it was not secured first time buying a audio system from a retailer and last time I will buy it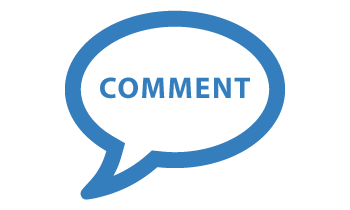 By Roberto on Aug 22, 2019
Worst customer service ever will be posting and sharing in all my social media sites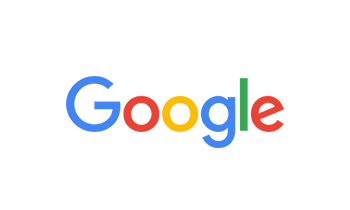 By Albert&Carmella Urban on Aug 19, 2019
Did not want to help me or look at my system when it was making a weird smell was just worried $2,000 is a lot to spend on a system I was told that if it blows out again it is under warranty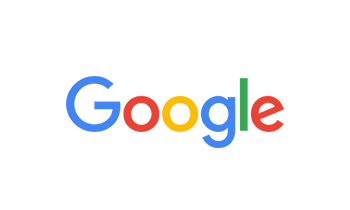 By Douglas Martin on Aug 10, 2019
Great customer service. I will be referring others to this installation store.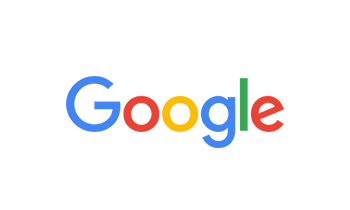 By Albert&Carmella Urban on Aug 06, 2019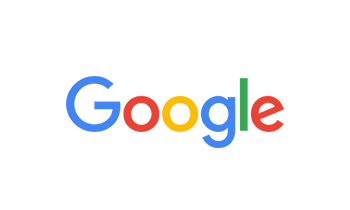 By Gerald Bailon on Jul 31, 2019
Poor completely helpless staff rude just wanted to get you out of the overpriced badly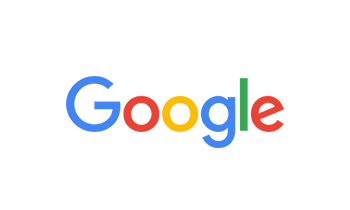 By Jeremy Fernandez on Jul 24, 2019
Great staff those guys really know what they are doing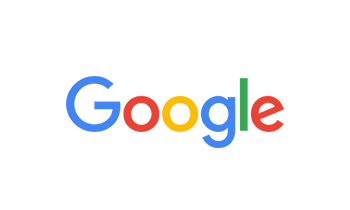 By Frank Valencia on Jul 18, 2019
Had a dash cam installed. Was not instructed in its use. The manual wasn't any help. Went back four months after because I live out of town n manager acted like it was my fault. When I called him on BS that there was no SD card installed n I wasn't shown how to use it his response was to throw me out of the store. When I asked for his managers number his response is he is the manager. I told him not the store manager, his manager then things calmed down. Still don't have a resolution I'm satisfied with.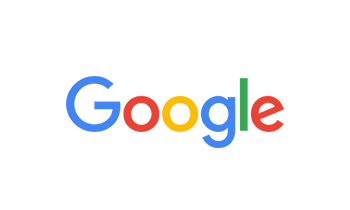 By Russ Hume on Jul 18, 2019
Absolutely the worst retail experience of my life. They installed equipment that I didn't select without my approval and then when I didn't want the equipment they wrongly installed they wanted to charge me for the labor to remove it. WOW, I'll never do business here again.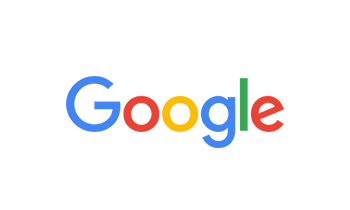 By Chris Sanchez on Jul 16, 2019
Came in today looking for a touch screen display for my Camaro. The man with the nickname "food" was extremely polite and provided excellent customer service. They had all the parts I needed and got the installation done super fast!!! Worked with me! This place is great, I'll definitely be coming back here next time I need audio work done! I'm very happy with my new display! Big thumbs up to Santa Fe Audio Express!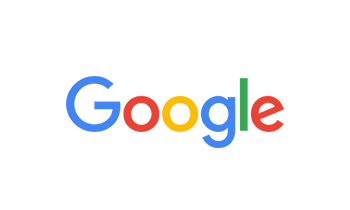 By Gary Sanchez on Jun 03, 2019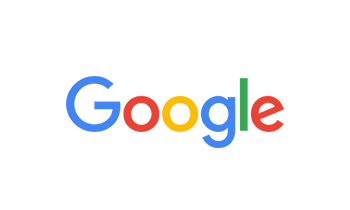 By orlando martinez on May 16, 2019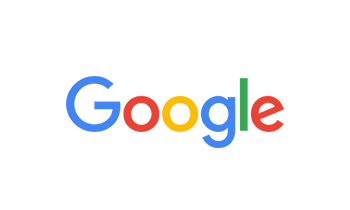 By Christopher Adam on Apr 26, 2019
Total rip-off! Way over priced/horrible customer service!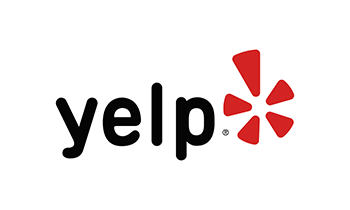 By Linda S. on Apr 23, 2019
I have had two Sirius systems installed here and am very satisfied with the level of expertise and patience. Some months after the first installation, satellite radio was wonky, Mike discovered a failed tuner, replaced the system and later followed up to make sure everything was running AOK. I really appreciate that and highly recommend Mike and his crew for their skills; there's a reason they are constantly busy!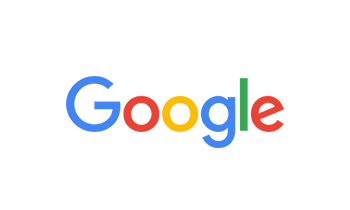 By Rodney G Roberson on Apr 09, 2019
I had a terrible experience with this Audio Express. I had a JVC installed in my truck last year in May(yes, almost a year ago). Three weeks ago, after at least a half dozen visits my radio still was not playing correctly, it was cutting out and they could not figure out why. That was the last straw. I took it to the ABQ Audio Express location this past weekend, although it took them a minute to break the code, I am happy to say that my radio is finally playing like it should, exactly what I paid for. I had only asked Mike to give me what I paid for, nothing more, nothing less. I will never go back to the Santa Fe location.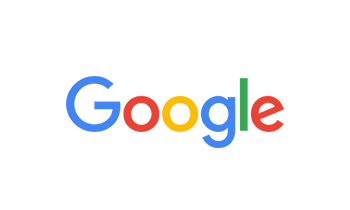 By alejandro montoya on Mar 23, 2019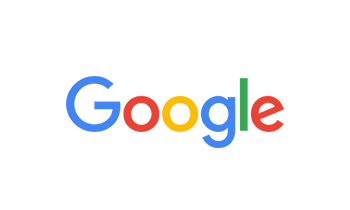 By alan martinez on Mar 23, 2019
This guy always ripps you off kept my speakers.They charge you for items they dont install .They place needs new management