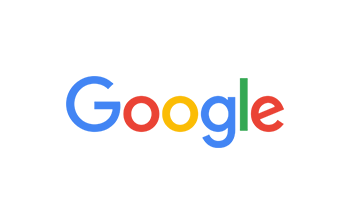 By heavens channel he on Nov 15, 2018
Great deals on car alarms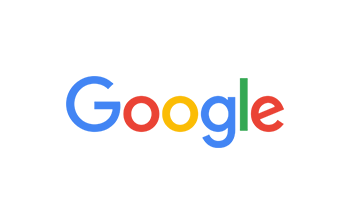 By Steven A on Nov 10, 2018
Won't stand by their work and will not work with you on price their guarantees are outright lies and the manager has an attitude do not go to these people. Will use vague price ranges and lock you in for the highest price once they've installed it if they say $40-$80 they mean $80 or more but seriously the most argumentative manager ever very rude and condescending very unprofessional will be prompt to get you the equipment but if something goes wrong you're screwed. Well you'll see when you go in. The better business bureau as well has multiple cases against them. And soon to be another.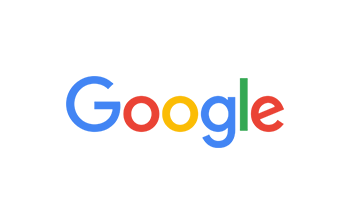 By Joe Padilla on Nov 10, 2018
Great customer service, a little high priced but good selection of products.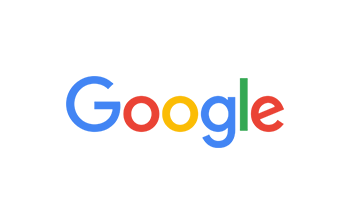 By Jon Naranjo on Nov 06, 2018
These guys take care of you and check up on how things are! Excellent customer service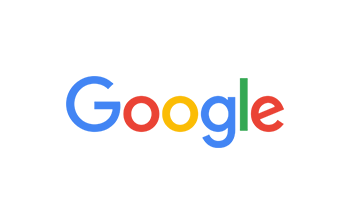 By Stephen Sweezey on Oct 31, 2018
Had them remove an aftermarket alarm system from my truck. After that, the electric doors locks weren't working. Brought it back to them and they spent 2 days chasing wiring to fix the problem. They start and finish projects. I will definitely go back. Great guys.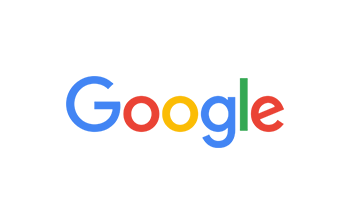 By Ricky Cardenas on Oct 30, 2018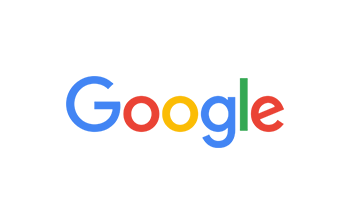 By TheTIMDOGG2003 on Oct 11, 2018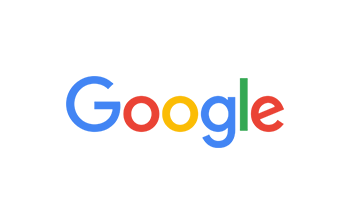 By Ricky Regan on Oct 01, 2018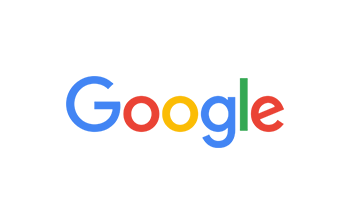 By Jackson Fullbright on Sep 25, 2018
LONG TIME (SEVERAL MONTHS) TO GET STERIO INSTALLED; NO PRICE AJUSTMENT. FINANCE 3RD PARTY SEPARATE FROM AUDIO EXPRESS AND EXPENSIVE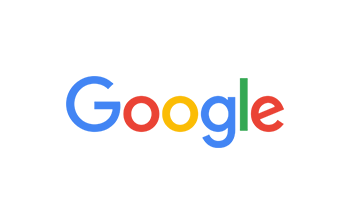 By MrDortega1 on Sep 17, 2018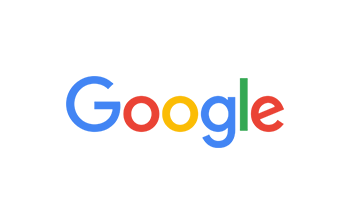 By Mark Smith on Sep 12, 2018
Botched install and would not own up to damage done to car. If you have a car you care about look else where. Amateurs. Manager is incompetent, argumentative and immature. Other reviewers had also stated as such. Where there is smoke there is fire....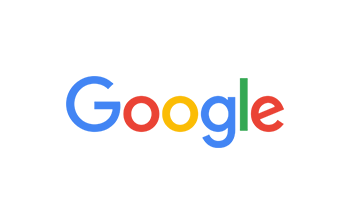 By Doug Ottersberg on Sep 10, 2018
I've been a customer here for years, have purchased at least 6 audio systems and alarms, Mike and crew always take good care of us during the purchase, and more importantly, AFTER the sale. When there have been issues, (and with most electronics, when isn't there?) they've always been courteous, professional and efficient and we're back on the road fast.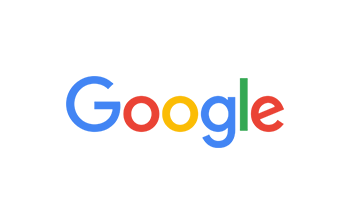 By Eric Luchetti on Aug 30, 2018
Good service, a little pricey but very good.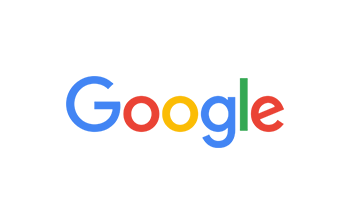 By Fernando Galvez on Aug 19, 2018
Great customer service and awesome selection of best name brands available!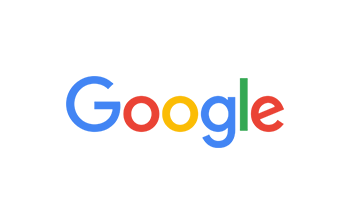 By Ruchell Alexander on Aug 07, 2018
I appreciate the work these guys do. Thanks again Mike for sticking by your work, I've been very pleased with my enhanced sub woofer upgrade to my factory stereo, although sometimes cumbersome to take it (the J.L Audio subwoofer cabinet) out on those rare occasions where I might have to move luggage, I couldn't live without my bass amp system , especially the dial that you added to allow me bring in as much or as little of the bass and sub bass frequencies, thanks team!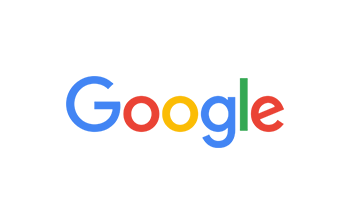 By alejandro montoya on Aug 07, 2018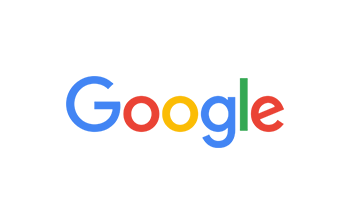 By kheya B on Jul 28, 2018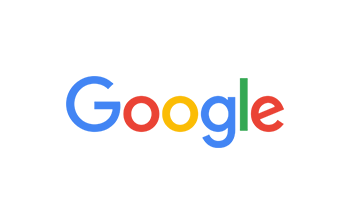 By David Archuleta on Jul 22, 2018
Buyer beware - prior to any purchase make sure you understand what you are purchasing. Had a touch screen stereo installed yesterday and was quoted $299 + harness (either $39 or $139) + $40 for mounting kit. Was asked if i wanted the microphone installed for an extra $20. Long story short - final bill was $600 and the invoice references parts and labor and necessary shop supplies. While driving home, we discovered that the satellite radio does not work - when asked about it, the guy at the shop said it would cost an extra $125 to make it work or I could have a less expensive version of the receiver installed at no additional cost and the satellite would work -- makes no sense whatsoever. Tried giving my business to a local company instead of the big box stores - talk about a mistake.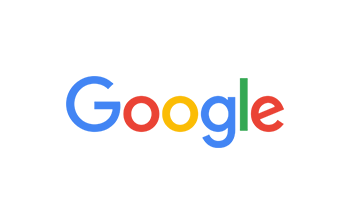 By Tanya Lucero on Jul 20, 2018
As always exceptional customer service!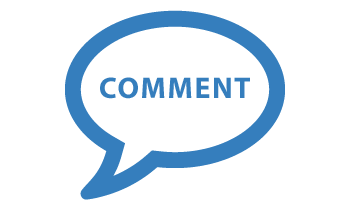 By Julia on Jul 02, 2018
The gentlemen that were helping me were wonderful! They were respectful and installed the new stereo in my car in under 20 minutes. Michael even called the next day to make sure I was happy with my stereo and to ask if I had any questions. Great place!